Costa Rica Surf Report – Pavones, Costa Rica: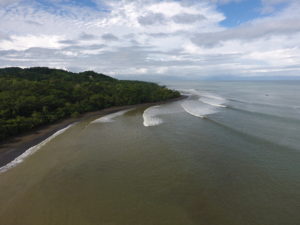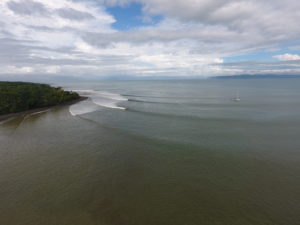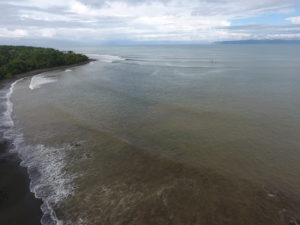 Surf report for Pavones, Costa Rica on Saturday July 23, 2016.  Glassy conditions, but rainy throughout the day, with light onshore winds out of the south southwest.  The swell has dropped off quite a bit from Wednesday, but there are still some decent shoulder to head high waves, with a decent little pulse of south swell pushing through at 3-4 feet.
Costa Rica tides:
9.51 ft High Tide @ 5:03am
0.21ft Low Tide @ 11:06am
9.38ft High Tide @ 5:19pm
-0.23ft Low Tide @ 11:25pm
Surf forecast for Pavones, Costa Rica is showing a slight decrease in south swell tomorrow, with another small pulse on Monday, with mostly smaller waves through the week.
Stay tuned for more surf reports and forecasts for Pavones, Costa Rica…